From March to May we have been hosting our free seminar series, "Thinking of Investing? Affordable Property in 2017" across NSW and QLD. We have had the absolute pleasure of meeting and interacting with you all this seminar season.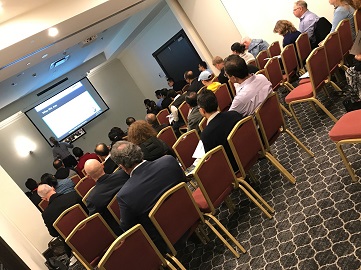 We will return in September with new and well researched areas where properties that will have strong growth opportunities. in areas we have strong information.
By attending these seminars, it will give you the opportunity to understand our research better so you can make the most informed decision before thinking of buying.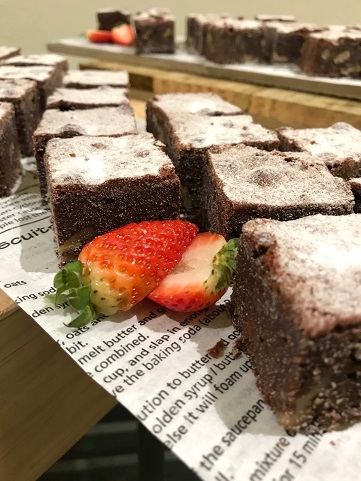 If you want to find out when the next seminar near you is, click here.
If you have any suggestions or feedback for us, we would be more than happy to hear from you. Please email us on This email address is being protected from spambots. You need JavaScript enabled to view it.
If you want to talk to one of our private consultants please call us on 1300 667 724.