RENEE MCKEOWN WED 16 JUN 21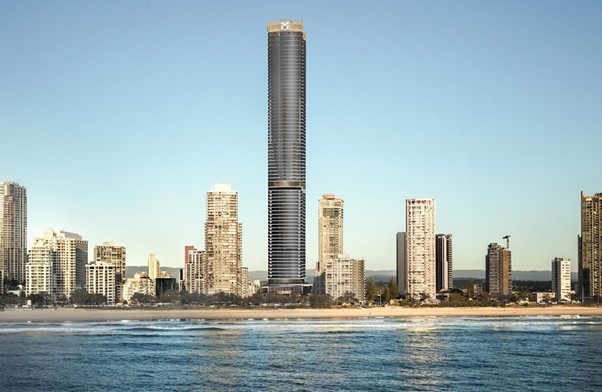 High-density residential site sales on the Gold Coast jumped 238 per cent in 2020 as much of the rest of the country plunged to a seven-year low.

Only the Gold Coast and Perth bucked the trend for residential sites sales, which nationally dropped in value from $5.03 billion to $4 billion, according to Knight Frank Research's latest report.

It predicted Australia's national apartment pipeline would plunge during the next three years with just 86,400 new apartments planned for Sydney, Melbourne, Brisbane, Gold Coast and Perth.