Brenton Waters May 31, 2019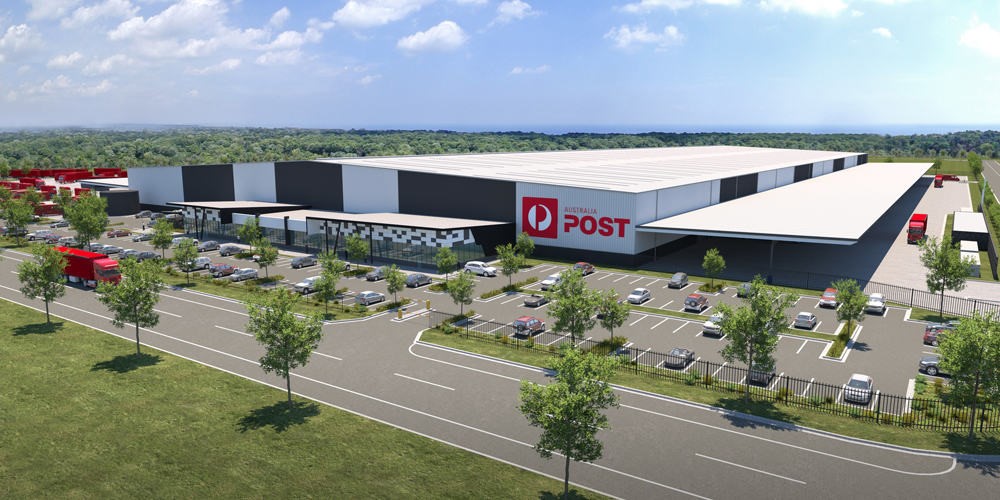 Major companies such as Australia Post are choosing Ipswich, boosting the local economy.
If Springfield to Ipswich is to make the most of opportunities headed its way through massive population growth, the creation of local jobs will need to remain an equal priority. The State Government forecasts that by 2041 the total number of jobs will need to be at least 128,800. In 2018, the number of jobs was 76,917 with the health care and social assistance, retail trade and manufacturing sectors employing the most people.
Where will future jobs come from?
A range of factors such as increasing global connectedness, increasing resource depletion, increasing mobility of people and the workforce and changing technology mean the city's employment opportunities are changing.