TARYN PARISTUE 19 JAN 21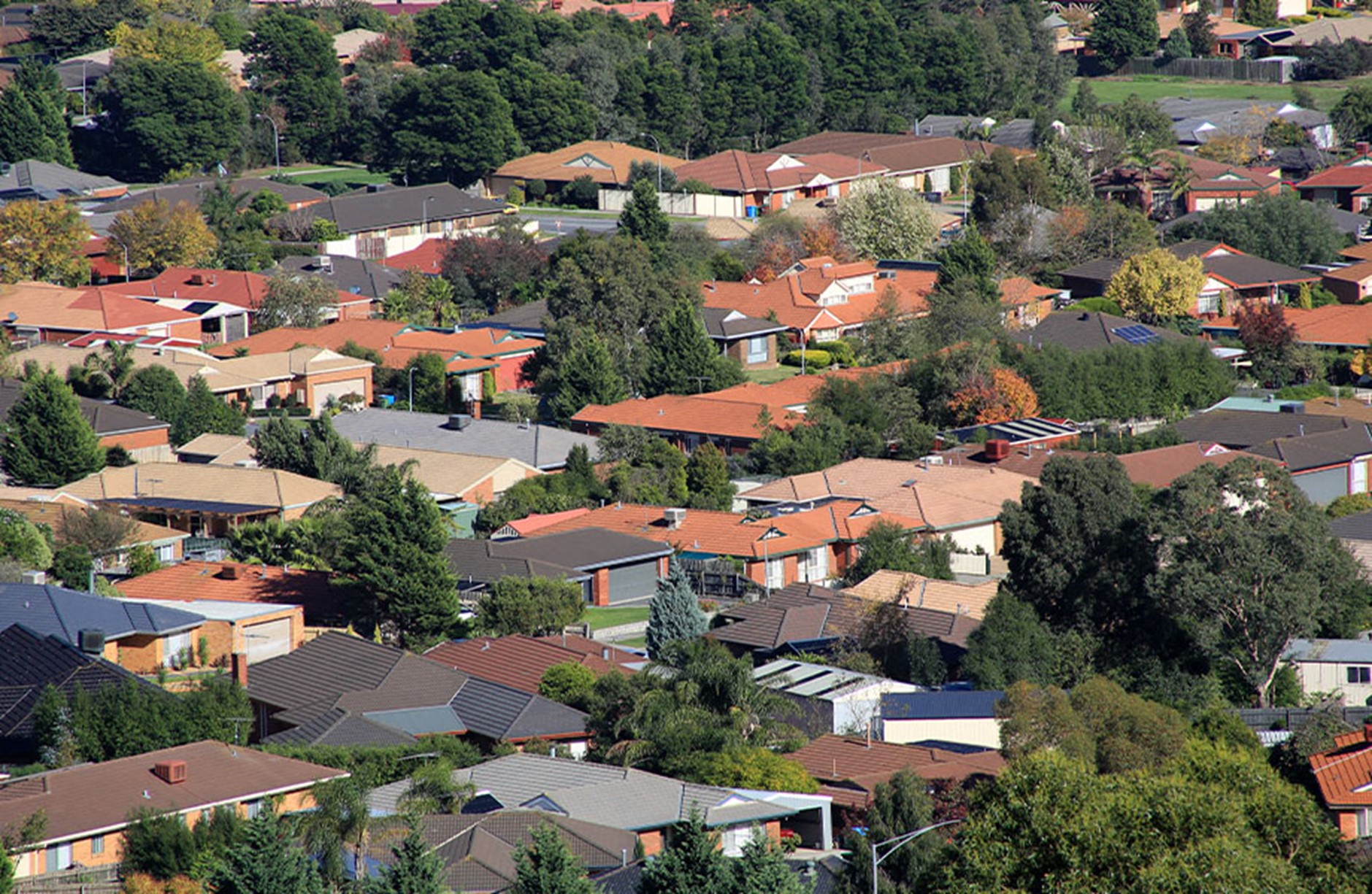 Analysts at the Reserve Bank have projected house prices could increase by 30 per cent over the next three years if low interest rates prevail.
An RBA report released under a Freedom of Information request on Friday examined the effect of ongoing low interest rates on asset values. The central bank has cut the cash rate by 1.4 percentage points over the past 18 months and it is now at an all-time low of 0.1 per cent.
The report shows that low interest rates will increase asset prices, which will have a ripple effect on wealth and household spending, bucking the house price trends predicted last year.