Council progresses North Ipswich Reserve Stadium plan
Darrell Giles May 16, 2019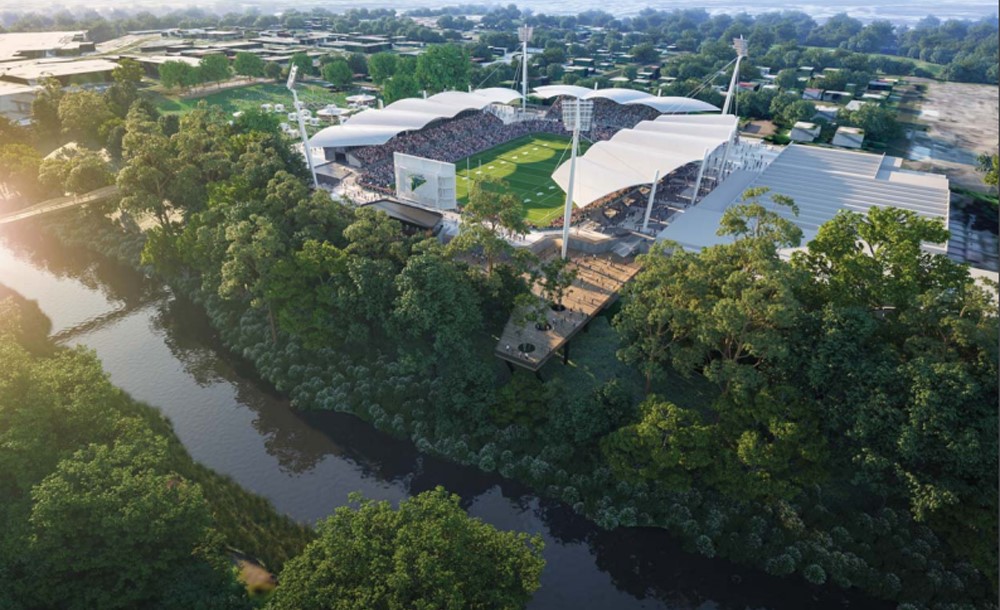 Ipswich City Council will commit $10 million to redevelopment of North Ipswich Reserve Stadium, subject to equal contributions from both the Queensland State Government and Federal Government, and other conditions.
The Growth and Infrastructure Committee heard that a stadium upgrade – with a 20,000-30,000-seat boutique rectangular facility – would bring enormous social and economic benefits to the city and South East Queensland.
"North Ipswich Reserve is the premier sporting facility within the City of Ipswich. Council has been investigating the upgrade of North Ipswich Reserve since 2000. The stadium upgrade can bring great social and economic benefits to the City of Ipswich. It is proposed that the stadium upgrade will allow entry of Ipswich based soccer and rugby league teams into the national competitions," the report said.