Jodie Richter June 2, 2021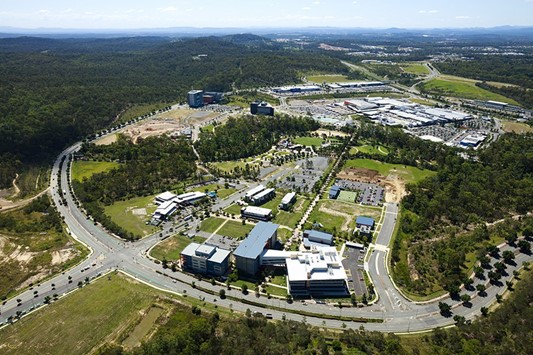 Ipswich City Council welcomes the announcement that a new public hospital will built in Springfield, bringing better health services to Ipswich residents' doorsteps.
It marks the Queensland Government's first significant budget announcement with 174 new beds confirmed for the new public hospital at Springfield.
The new hospital would be co-located at the existing 95-bed Mater Private Hospital Springfield.