JOEL ROBINSON | 20 NOVEMBER 2020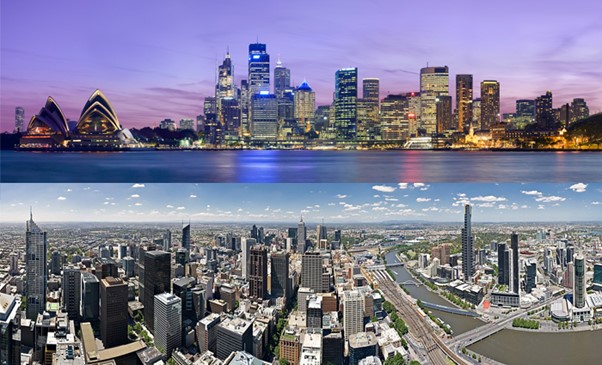 NAB are the latest bank forced to backflip on their dire house price forecasts.
Nationally NAB expect rises of around five per cent over 2021 and six per cent over 2022, with house price growth likely to be stronger than the apartment sector.
The best gains are expected in Brisbane, Adelaide and Hobart, all predicted to rise 7.4 per cent, followed by Perth at five per cent.

They are expecting weaker returns from Australia's two biggest housing markets in 2021 compared to the rest of the nation's capitals.