Cathy Stubbs, Central Coast Gosford Express Advocate
February 13, 2019 9:12am
NSW Education Minister Rob Stokes has reassured parents that the new Warnervale Public School is on track to be completed by late 2021.
Mr Stokes said the project was progressing with design options for the new school currently being examined.
"The State Significant Development application for the project will be finalised in the coming months, prior to the construction contract for the new school being put out to tender," he said.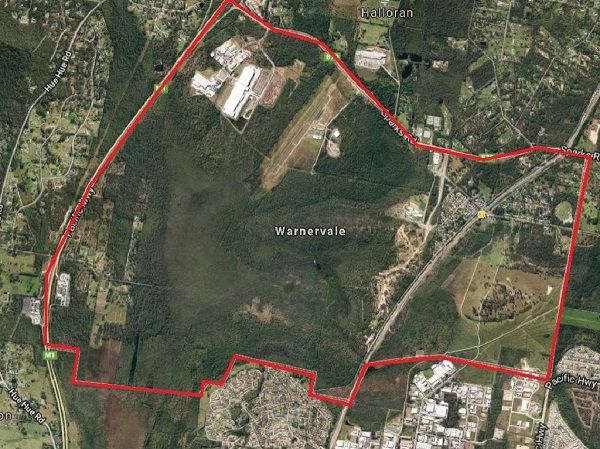 The suburb of Warnervale will also get a new primary school.
"Meanwhile at least half a dozen new demountable buildings have gone up Woongarah, Warnervale and Wadalba Public Schools — hundreds of kids being squashed into schools that were never designed to take them. New demountables are going into local schools.
Population pressures in the north of the Central Coast continue to grow — particularly around Warnervale. "There are hundreds and hundreds of new families moving into that area of the Central Coast," Mrs Brownlee said.