Posted by Jodie Richter | Jul 26, 2018
Ipswich has a great community feel and it is the people who make Ipswich such a great place to live and work. Ipswich First has put together a list of some things which are really going gangbusters across the city.
Building boom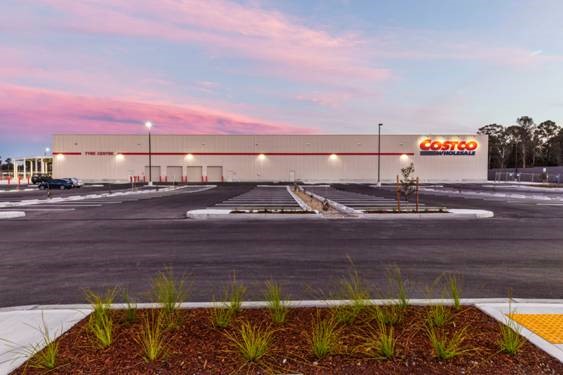 Costco Bundamba is on track to be ready by Christmas.
The refurbished Masters Home Improvement store at Springfield will soon be turned into a mini mall of shops.
A development application has been lodged with council for various facilities, including a restaurant, food and drink outlets, chemist, childcare centre, 24-hour gym, medical centre, play centre, retail shops and showrooms.
The building at Southern Cross Circuit is expected to take shape over coming months.
Development applications have also been lodged for a new playground at Springfield Central Shopping Centre, an expansion of health city in Springfield and a parcel distribution centre at Redbank. Ripley Town Centre is expanding with a $40 million first instalment recently opened.
Population and housing surges ahead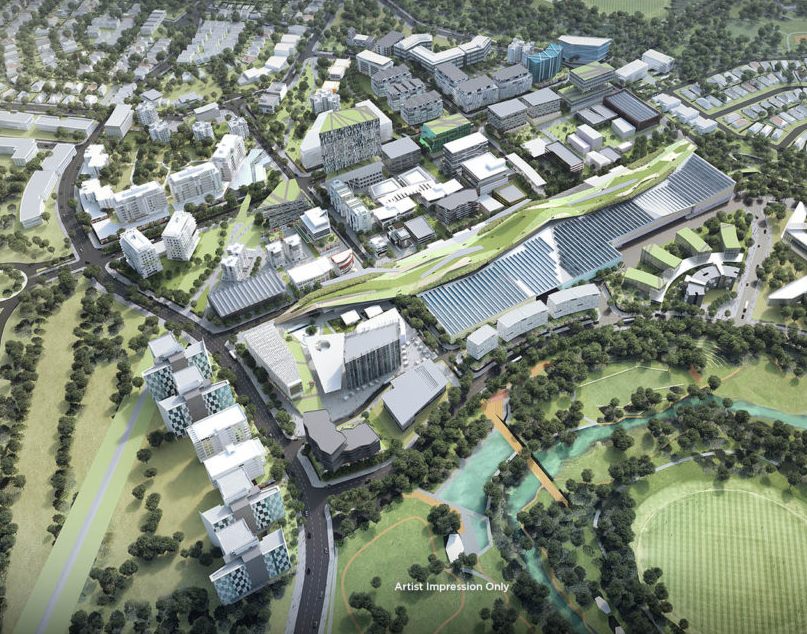 You can snap up a heritage style home, many still affordable in Ipswich, or a brand new home with all the mod cons. Our housing affordability enables a better standard of living for families and coupled with great facilities, everything you need is right here.
Ipswich has a population growth rate of 4.3 per cent annually. Recent ABS figures revealed Ipswich as one of the fastest growing cities in Queensland and in the top 10 nationwide. Planning, Development and Heritage Committee Chairperson Cr David Morrison said as of 30 June, the population had increased by more than 2000 residents in the last quarter. Ipswich had previously cracked the 210,000 mark in the January-March 2018 quarter.
The population growth hot spots were Redbank Plains, Spring Mountain, South Ripley, Collingwood Park and Ripley.
Redbank Plains is the fastest growing suburb and Spring Mountain has the highest number of new lots created and Ripley the highest number of new lots approved.
At 30 June 2018, there were 77,657 dwellings within Ipswich City as compared with 76,807 dwellings at 31 March 2018.
This represents an increase of 850 dwellings and an equivalent annual growth rate of 4.43 per cent.
https://www.ipswichfirst.com.au/5-things-going-gangbusters-in-ipswich/?utm_medium=email&utm_campaign=july26&utm_content=july26+CID_473cf22122b99d510f53233442770081&utm_source=Email%20marketing%