Last week Silverhall went to QLD to host our free informative seminar – Thinking of Investing? Affordable Property in 2017.
We hosted an evening seminar in Aspley and Cleveland and a lunch seminar in Brisbane City.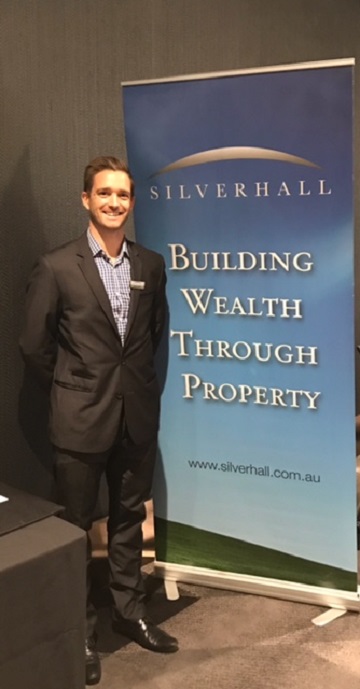 The Hilton Brisbane put on a delicious lunch for everyone.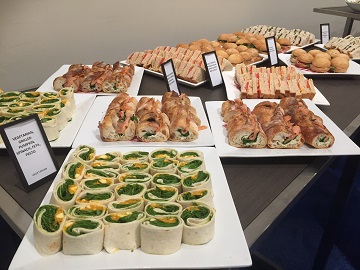 The seminar was received well with one client wrote on his feedback form "An excellent overview of several residential real estate opportunities in QLD".

If you weren't able to make it to one of our QLD seminars and would like to hear what you missed, one of our consultants will be in QLD in the next couple of weeks. You can schedule a free appointment by calling 1300 667 724.
A big thank you to all the staff at The Aspley Hotel, Pacific Resort Cleveland and the Hilton Brisbane.
If you live in NSW we still have two more seminars this month and 5 more in May in several locations.