Construction at Six Mile Creek is moving along swiftly. Read more for property progress updates and to see photographs of the various sites. Silverhall and the purchasers are excited about the progress of the build.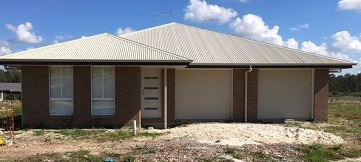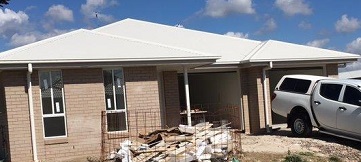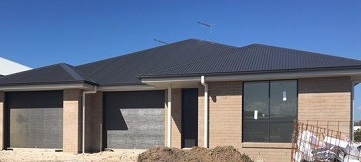 Redbank Plains is the fastest growing suburb in the Ipswich area. With new schools, major road upgrades and the new $160 million Redbank Plains town square; a property in this suburb becomes 'a must have' in your investment property portfolio. See our previous blog post to read more about the Queensland Times article that discusses the future potential of the suburb.
Ipswich City Councillor Kerry Silver in the article said, "Council's investing quite a lot of money in the area, including a new Community Centre; we have to service the current and the growing Redbank Plains community." Strong investment in the area combined with employment driven population growth makes this area a great place to invest. There are great dual income properties, you can buy and participate in the growth story of Redbank Plains.
You can call us on 1300 66 77 24 to learn more about properties in this area, and talk to our friendly team today.