More than 1,800 additional people already call Ipswich home in 2019.
Darrell Giles May 10, 2019
The Ipswich population is closing in on another significant milestone with surging growth across the city. More than 1,800 additional people now call Ipswich home in 2019, taking the total population to 219,890. That represents an equivalent annual growth rate of 3.34 per cent and an annual change from the same period last year of 4.61 per cent. Ipswich had previously topped the 210,000 mark in the January-March 2018 quarter.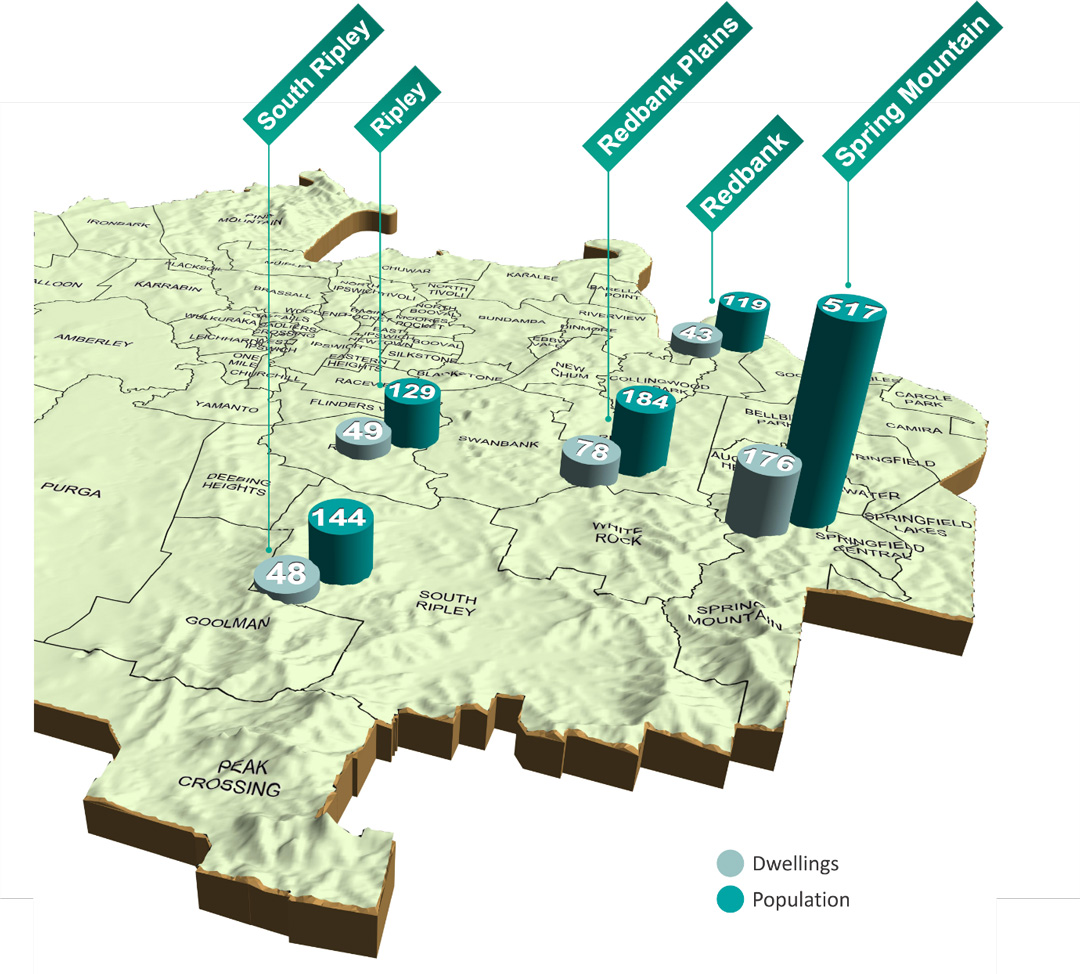 Ipswich City Council's population growth statistics have consistently seen Ipswich ranked as one of the fastest growing cities in Queensland and in the top 10 nationwide.
In the past year, almost 10,000 people have moved to Ipswich. The five-year snapshot reveals average annual growth of 3.90 per cent.
The population growth hotspots are Spring Mountain, Redbank Plains, South Ripley, Ripley and Redbank (replacing Bellbird Park). Spring Mountain was the fastest growing suburb with 517 new residents
The building boom also continues unabated, as Ipswich continues to be the envy of local government areas across Queensland.
The Ipswich population is expected to top 500,000 by 2041.
https://www.ipswichfirst.com.au/ipswich-population-racing-towards-220000/