TED TABETMON 14 JUN 21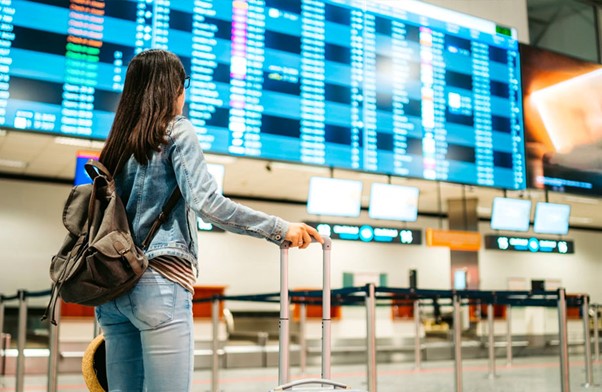 International students will be welcomed back to New South Wales from July under a pilot plan announced by the state government.
The plan, announced by NSW treasurer Dominic Perrottet, will allow 250 international students to fly into Sydney each fortnight from mid-year—just in time for semester two.
This pilot program, which has been submitted to the federal government for review, will run parallel to the state's hotel quarantine program and is expected to expand to 500 students a fortnight by the end of the year.
Before the pandemic there were 600,00 international students in Australia, up by 167 per cent from 2006. Of these, 65 per cent rented their accommodation, spending upwards of $5.5 billion on property.
In January 2020, about 250,000 international students were studying in NSW—making the sector the state's second-largest export.
According to Universities Australia, there are currently about 50,000 university students enrolled in NSW institutions that are based outside of the country and learning remotely.
Their absence has created a $5-billion hole into the NSW economy, which could balloon to $11-billion by the end of 2022.
"Students represent Australia's largest services export—which is currently leaving a $40 billion hole in the economy," Gaitanos told The Urban Developer.
"There are devastating secondary effects of our missing international students that are felt across the wider economy; in retail, hospitality and the accommodation sectors.
"There is fiscal impact, there is labour shortage impact and there is a risk of Australia losing its relevance on a world stage whilst market share continues to decline."