Posted by Darrell Giles | Jan 29, 2019 | Business
First Costco, now Coles.
The supermarket giant has confirmed plans to construct a new automated ambient distribution centre in Redbank, likely to create hundreds of new jobs. Coles Group Limited made a major announcement to the Australian Stock Exchange about a $950 million project involving two mega distribution centres, one being at Redbank.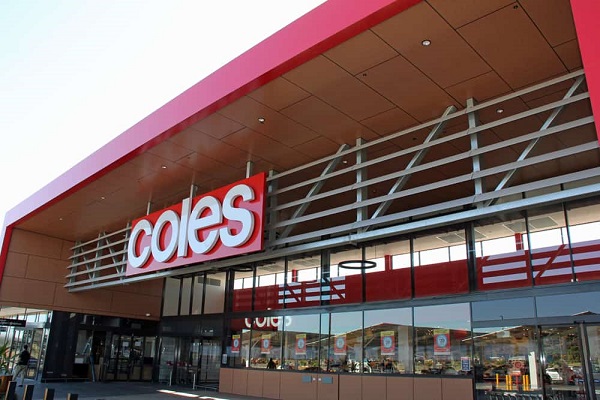 The company confirmed the new centre, to be based at Redbank, will create hundreds of jobs over an initial 20-year lease period.
The competition will certainly hot up between Coles, Costco and other supermarket retailers in the region. Costco was due to open its doors at its new Bundamba location before Christmas, but delays on road works meant an early 2019 opening.
The warehouse and adjacent petrol station will create about 280 new jobs and will mean huge saving for customers and motorists.
https://www.ipswichfirst.com.au/first-costco-now-coles-supermarket-giant-eyes-ipswich-distribution-centre/?utm_medium=email&utm_campaign=January29&utm_content=January29+CID_97e4c11f68d15b1420ddd68f568f46b9&utm_source=Email%20marketing%20software&utm_term=Read%20More