Dinah Lewis 28 MAY 19
A $1.2 billion deal to secure the infrastructure needs of two priority development areas over the next 45 years has been made between Queensland government, Logan City council and nine property developers.
The deal will ensure necessary funding towards local roads, water and sewerage facilities for the two development areas Yarrabilba and Greater Flagstone, both located roughly within a 55-kilometre distance from Brisbane CBD.
The nine developers include Lendlease, Villa World, Mirvac, Peet, Pioneer-Fortune, Celestino, Pacific International, New Beith and Gittins.

The two areas are slated to deliver a substantial portion of new housing in south-east Queensland over the next three-to-four decades.

Infrastructure and planning minister Cameron Dick described the deal as the largest infrastructure agreement of its type.
"Some 170 kilometres of council roads will be upgraded through these developer contributions and over the next six years alone, the agreement will see up to $400 million in infrastructure investment, which will support more than 130 construction jobs each year," Dick said.
"The deal will guarantee the roads, water supply and wastewater infrastructure needed to connect the emerging communities with the surrounding networks are delivered without placing an impost on existing ratepayers."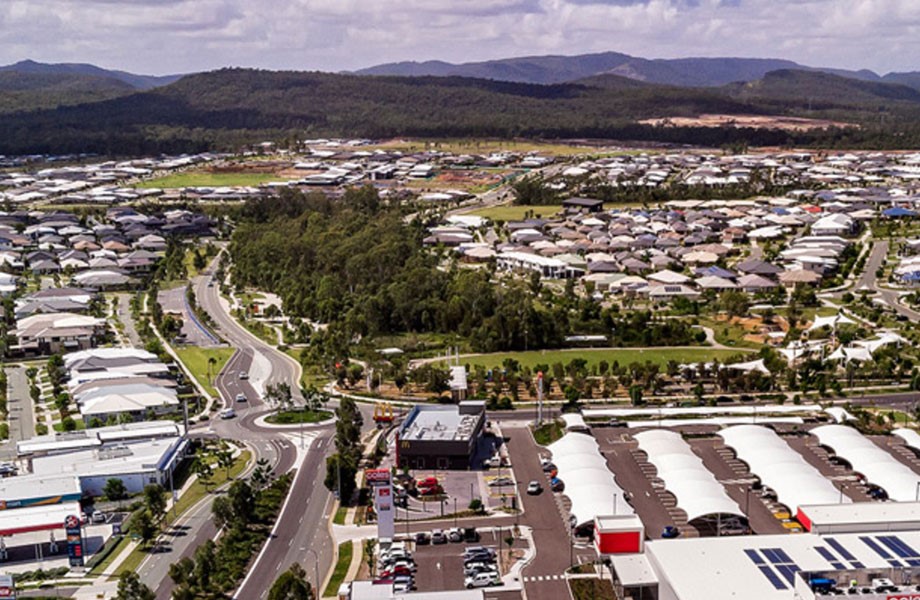 Yarrabilba, developed by Lendlease, was declared a Priority Development Area in 2010. Most of the 2222 hectare area, located 20 kilometres south of Logan Central, is a former commercial pine plantation.
Developers will fund the infrastructure through upfront charges, above their development costs within the Flagstone and Yarrabilba areas.
Lendlease Queensland Communities general manager Guy Gibson said the commitment by all parties will see major infrastructure improvements for the Yarrabilba community and Greater Flagstone.
"The finalisation of these infrastructure agreements with the State Government and Logan City Council is an important milestone in ensuring that over the next 45 years the project continues to be well planned and appropriately serviced."
Facilities have already been delivered in the region, including two primary schools, retail precincts, a sports and community hub and recreational parks.