15 APRIL 2019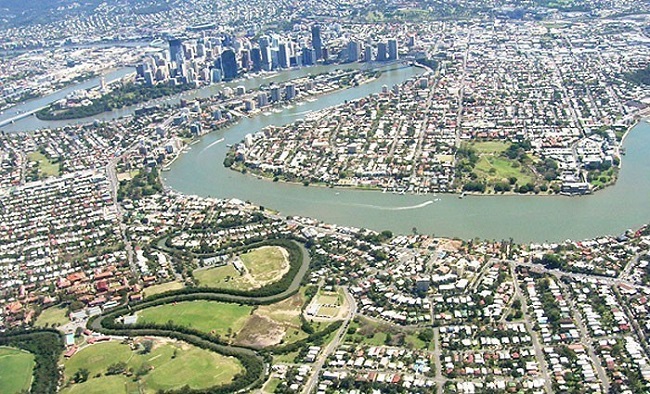 Brisbane is like a car where the engine is revving but it can't move forward because the handbrake is on. The city's property market is poised for an up-cycle but, according to the generalised price data published in mainstream media, it's not yet happening.
The key point for investors, however, is that there are many Brisbane markets achieving above-average price growth
There's no doubt that Brisbane real estate has an underlying strength and it continues to show gradual improvement in its market. It remains poised to deliver on the potential shown by advances in the economy, population trends and infrastructure spending.
The price data for the Greater Brisbane Area is noteworthy, because it shows that the generalised figures published in mainstream media are highly misleading. Hotspotting's suburb-by-suburb analysis shows there are many out-performers.
They analysed 269 suburban markets, looking at the latest price figures showing quarterly and annual growth rates: 83 of them have recorded annual price growth above 5% (including 20 suburbs with double-digit growth) and another 100 have recorded growth below 5%;
Seven out of 10 suburban markets have median prices higher than a year ago – very different to the trend in Sydney which is dominating media coverage and causing careless analysts and writers to morph that into a national downturn.
Once the handbrake comes off (with the big banks starting to compete for business again and the Federal Election soon to be history), Brisbane will become a more obviously upwardly-mobile market.